Never that again !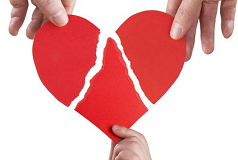 TO YOU WHO ARE LOOKING FOR THIS UNIQUE BRIDE OR WIFE
AND WHO FEEL YOU HAVE A RIGHT TO THIS HAPPINESS
The lasting encounter is played out with the Creator : He is The Love and He alone can make it live"!
Through the guestbook, you are invited to bear witness to this meeting and to your renewed life. Sarah.